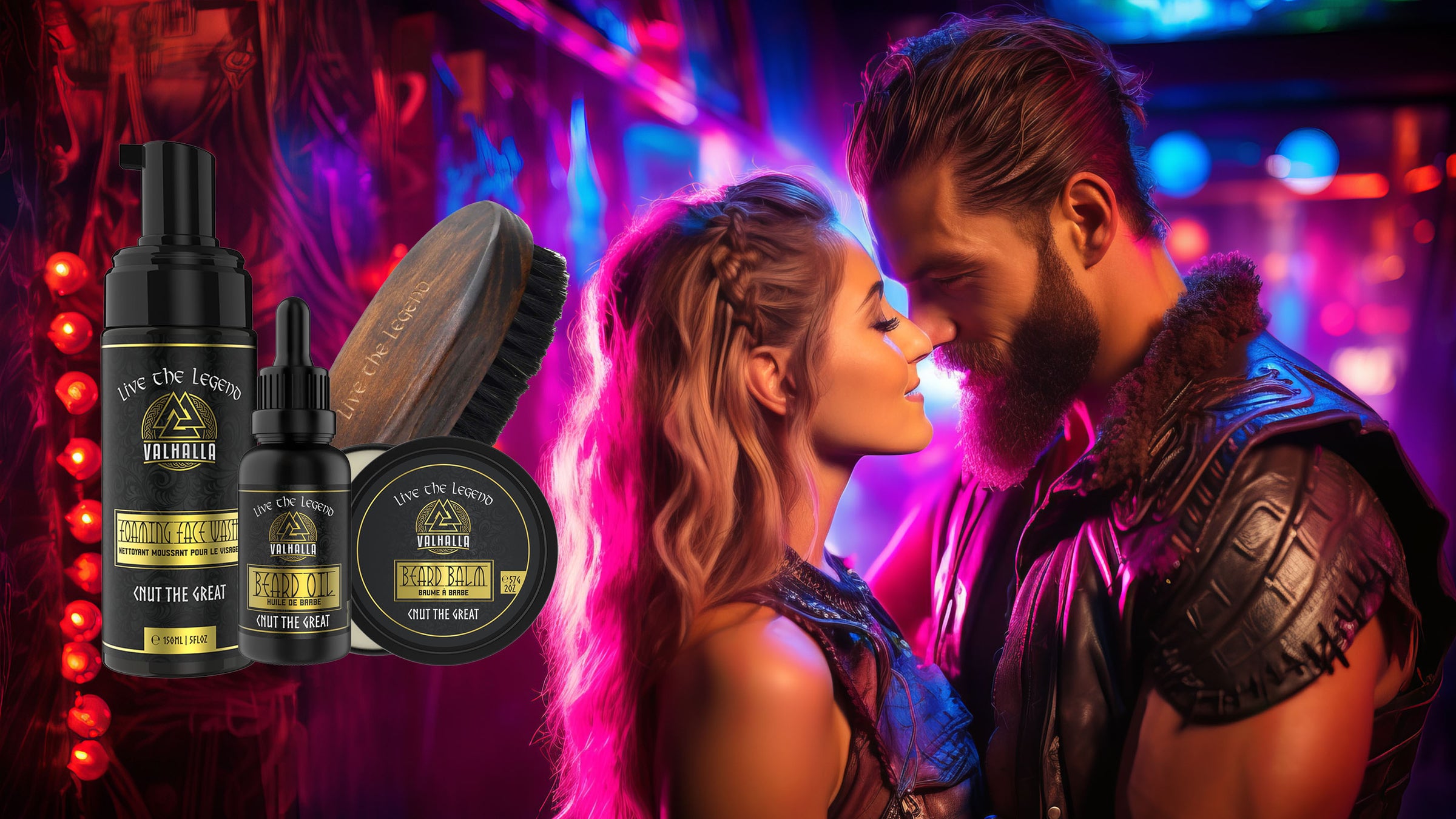 buy 2 or more items to qualify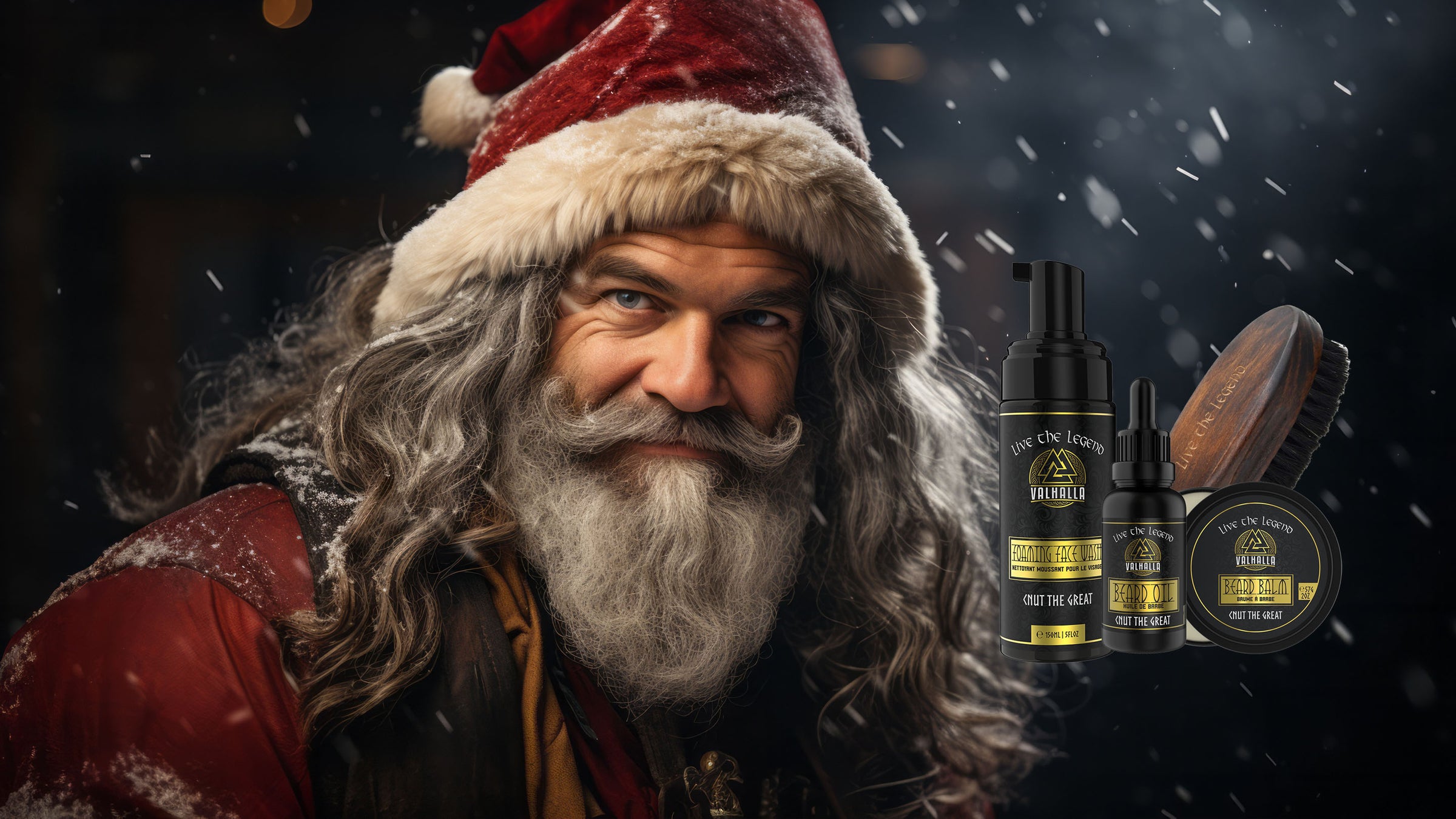 🎁 Gift the Power of a Viking
Beard this Christmas! 🎁
Perfect gifts for the holidays
WELCOME TO THE VALHALLA LEGEND FAMILY!
Viking inspired products for the Modern Day Viking or Valkyrie. Empowering your inner Warrior. We embrace the mindset of being a warrior and will Live for the honour and glory of providing Warrior Grade items to you! 
Beard Oil | Beard Balm | Valkyrie Edition | Tattoo Aftercare
ADVENTURE LEADS TO DISCOVERY - VIKING BEARD CARE
"Always be yourself. Unless you can be a Viking, then always be a Viking!" ... with a soft beard! View all
AS SEEN ON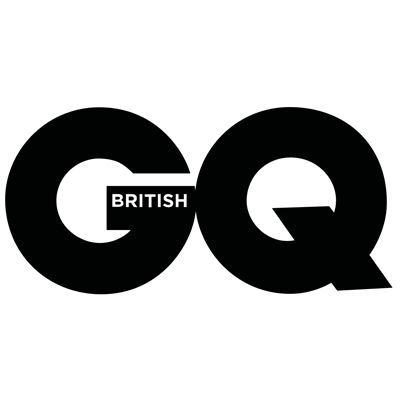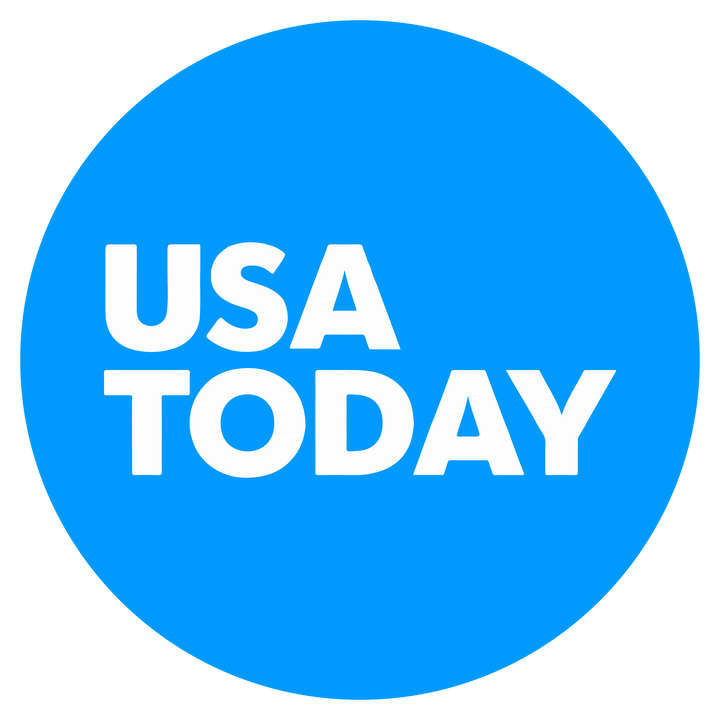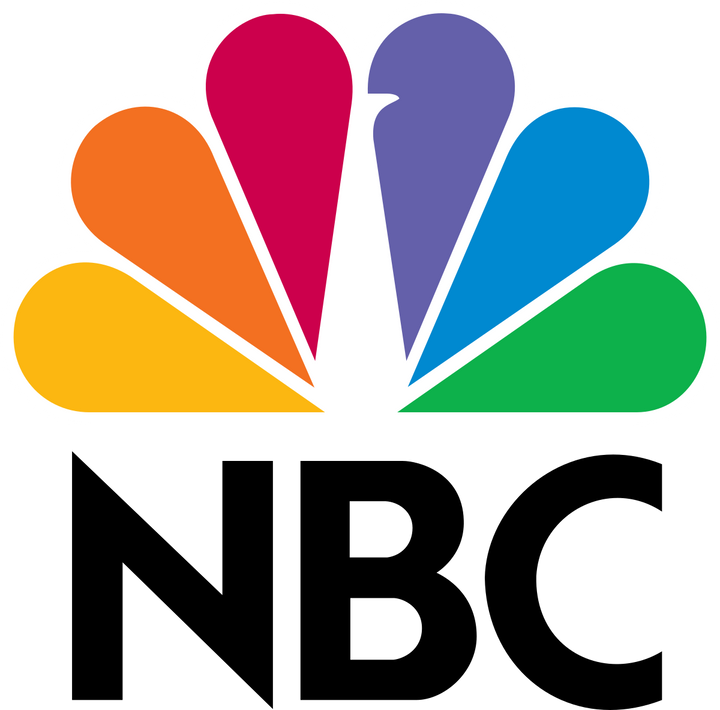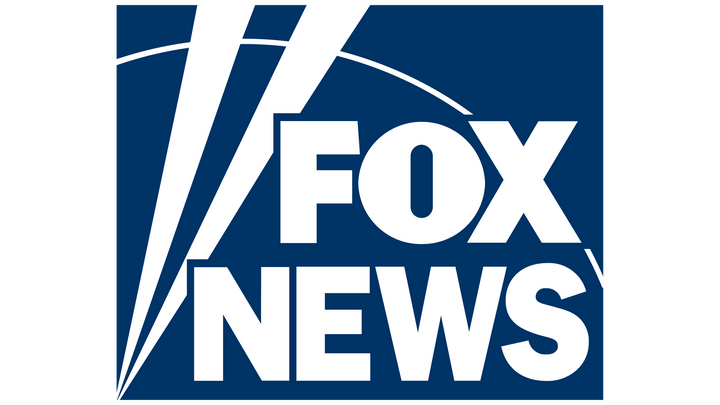 Don't take our word for it
★★★★★

Oil of Hooray!

Another touchdown! I'm very impressed with this product line and the scent. A little goes a long way and doesn't feel greasy. An excellent value for the price as well. Plus it's locally made and proudly Canadian👍
★★★★★

Outstanding Beard Butter

I was hoping that this beard butter was one that my wife would like and I am happy to say, it is. The fragrance is long lasting and highly enjoyable. It has exceeded my expectations.
★★★★★

Beard Balm

This beard balm is one of the better ones that I've used, isn't too thick, and the Floki's Cedar smell is just the right strength- not overpowering like some other balms I've used in the past.
★★★★★

A Solid Product...👊

Incredibly satisfied with this product and glad to have found a local Canadian company to support. The scent is unique which is awesome and lasts for the day. Looking forward to trying the different scents.
★★★★★

Proven results! 

Great product, great results! 😉
New favourite. This will be a repeat purchase with each of my orders👌
Collaboration
@JMLGOLD
Vahalla Legend is very pleased and delighted to be partnering with JMLGOLD on this beautiful collaboration! Not only do we share a common purpose of providing high quality beard care items using only the best quality ingredients, but we also want our customers to look and feel their best.