Customer Reviews
Love it
I use it pre shave for my face and head. Awesome. Love the smell and it helps the razor slide smoothly over my skin. Highly recommend!
10/25/2021
Warren S.

United States
Fantastic Beard Oil
I just started using this beard oil, and it is fantastic! Doesn't make your face feel greasy and has a pleasant manly scent.
01/30/2021
brad s.

Canada
You will be impressed
Great product! Very happy with the quality, and the longevity of the scent.If your looking for a NONfloral or NONminty smell, Ragnars Rechoning!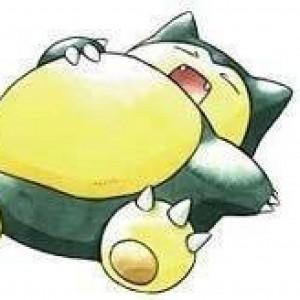 GH
08/19/2020
Gregory H.

United States
My go-to beard oil.
This is not only my favorite beard oil, but my son's as well, it's always on my list of gifts to give him. It has the perfect amount of "cigar" essence. I don't smoke them, and I don't like the smell when others do, but BAM! it sure makes me feel cool when I put this on. They have thIs in beard butter now, but the quantity is ridiculously small compared to their competitors. I sure hope they fix this problem.
08/19/2020
Valhalla Live the Legend
Hey! Thanks for the review on the Oil and the scent! This is also a personal fav of mine! ;) Also, thanks for the feedback on the butter and the size. Currently it is offered in the 2oz tins, same size as the average balm. We love getting feedback and with the demand, we would be happy to introduce a larger size of the butter as well. Once launched, we'll send you a note and discount! ;) Cheers!