Can a 30 Second Exercise Profoundly Change Your Life?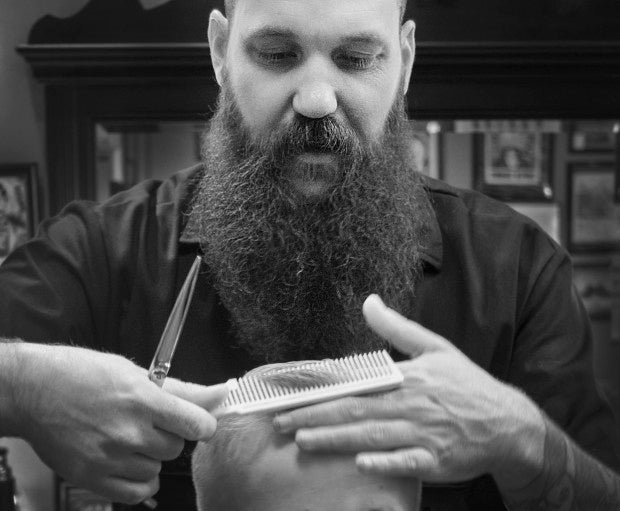 Yes. Yes it can.
I've been a fan of Jesse Itzler since I first came across his book Living with SEAL a few years back. Since then I've listened to him on several podcasts and watched quite a few videos of him online.
So I was a little surprised to come across his TED Talk the other day. It's a little over a year old now, but the advice it timeless. Rather than spoil the video by explaining how the Happiness Meter works, I'm posting the video for your review. It turns most personal development thinking on its head. I hope you'll be as surprised as I was.
---