SPREAD THE LOVE AND EARN MONEY
No need for a huge following, you can earn money by sharing with family and friends. Earn rewards, get FREE products!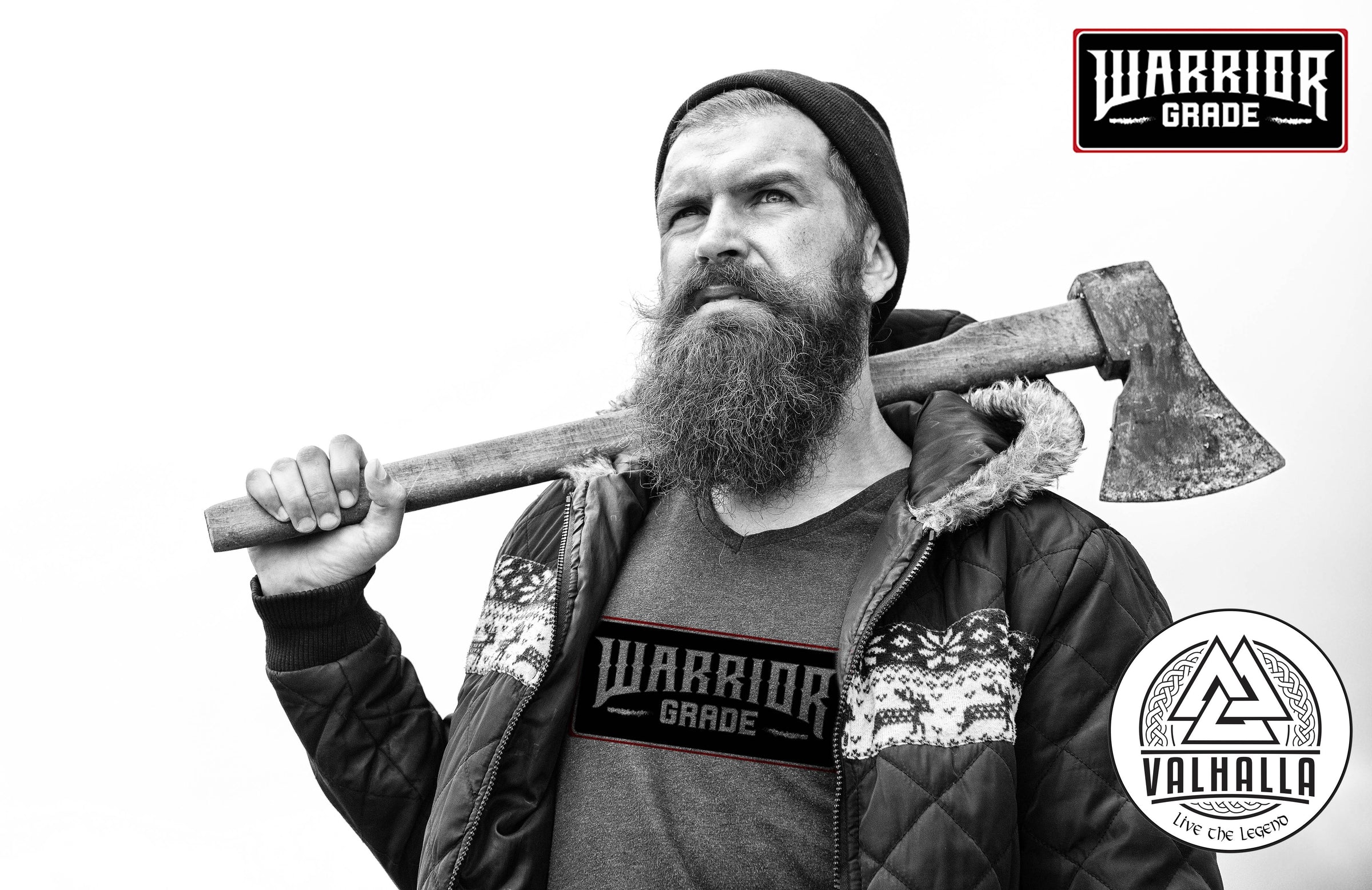 GETTING STARTED
LIVE THE LEGEND
Thank you for your consideration to become an Ambassador of Valhalla Legend. 
APPLY NOW
GETTING STARTED
To get started, complete all fields and click "APPLY NOW" to register.

After you complete the online application on the registration page, we'll provide an approval email. Once approved, you'll start earning 15% commission on every sale going forward.
When a referral places an order your account is credited for a 15% commission. Commissions are paid to you at the end of every month. To receive payment, you must have a valid PayPal email address that we can send payments to or simply select store credit to use on your own products.
Perks
5 Orders - "Farmer Ragnar" - Get 1 free product (up to $35 value)
25 orders - "Earl Ragnar"  – Get two free products of your choosing (within a $45 limit) plus 1 FREE Comb Kit.
50 Orders - "King Ragnar" – Get two Free Products of your choosing (with a $45 limit) plus a Free Warrior Grade Hat.
100 Orders - "Odin's Glory" – Get two Free Products of your Choosing (with a $45 limit) plus a Warrior Grade Hoodie.

As we grow additional perks may be added.